In Yo Gabba Gabba's Halloween!, excitement abounds as the characters dress up in outrageous costumes and gather private stashes of candy. Through 'The Fall Song,' 'Halloween Party Song,' and 'Trick or Treat Song' the characters learn what happens on Halloween, and just as important, the song 'Too Much Candy' helps the characters to understand eating candy in moderation.
Guest Stars
Edit
Super Music Friends Show
Edit
DJ Sifa
"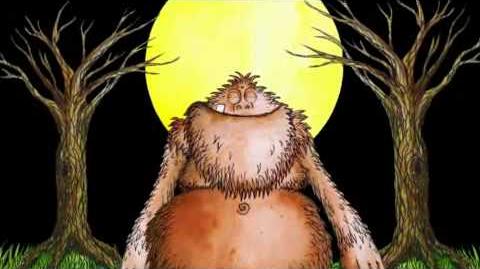 It's Halloween"
Animation by Kluncklick Music performed by I Monster with vocals by Philly Songwriter: Jarond Gibbs
Story Time
Edit
Bruce's Halloween "by Susan Wagner"